Show #320: I've Lived Sort Of An Awesome Werewolf Life
ATTENTION: I KNOW THE OLDER EPISODES ARE DOWN. THAT SUCKS. I'M WORKING ON IT. SO FAR EVERYTHING FROM THE BEGINNING THROUGH JUNE 2007 IS ACCESSIBLE FROM THE RSS FEED.
Download the Show: (right click, save as)
Visit Our Forum!
Send comments, questions, or criticisms to daveandjoel@gmail.com
This show also known as: Very Good, But Car Not Hit Back
Devil Lady should've produced a better podcast, considering it has lesbian sharks.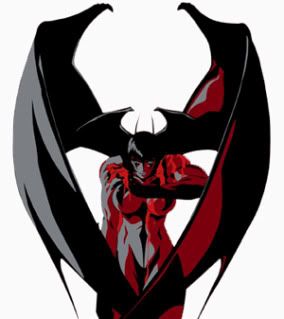 Music Selection: If it's good enough for Street Fighter Car Guy, it's good enough for me.
This show is about:

WATCH THIS NOW.