Show #319: TERRIBRE POWAA.
ATTENTION: I KNOW THE OLDER EPISODES ARE DOWN. THAT SUCKS. I'M WORKING ON IT. SO FAR EVERYTHING FROM THE BEGINNING THROUGH JUNE 2007 IS ACCESSIBLE FROM THE RSS FEED.
Download the Show: (right click, save as)
Visit Our Forum!
Send comments, questions, or criticisms to daveandjoel@gmail.com
This show also known as: Stay away from my BAAAALLS, Son!
Bioshock came out many years ago. So did some other things. Like H.P. Lovecraft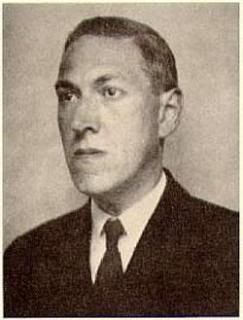 Music Selection: The name of this song is "Sudden Attack of the Southern Barbarians" and it is one of about a thousand reasons why Tenchu is awesome.
This show is about:

TOMOE NAGE.