Show #318: Don't Look Directly At Pyramid Tank
ATTENTION: I KNOW THE OLDER EPISODES ARE DOWN. THAT SUCKS. I'M WORKING ON IT. SO FAR EVERYTHING FROM THE BEGINNING THROUGH JUNE 2007 IS ACCESSIBLE FROM THE RSS FEED.
Download the Show: (right click, save as)
Visit Our Forum!
Send comments, questions, or criticisms to daveandjoel@gmail.com
This show also known as: PYRAMID TANK: Booty Is On Call
Highlander DA SEARCH FOR VENGEANCE was kind of okay. It had a pyramid tank.
Music Selection: This is relevant. Because a sword got closer to a heart. When it STABBED IT. Maybe.
This show is about: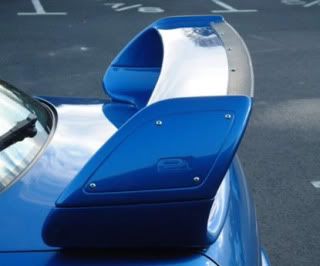 Spoilers. They are important.