ATTENTION: I KNOW THE OLDER EPISODES ARE DOWN. THAT SUCKS. I'M WORKING ON IT. SO FAR EVERYTHING FROM THE BEGINNING THROUGH JUNE 2007 IS ACCESSIBLE FROM THE RSS FEED.
Download the Show: (right click, save as)
Visit Our Forum!
Send comments, questions, or criticisms to daveandjoel@gmail.com
This show also known as: Legendary: Your Mom's Box
The verdict onE3: we don't actually care about E3 (Metroid looks sweet).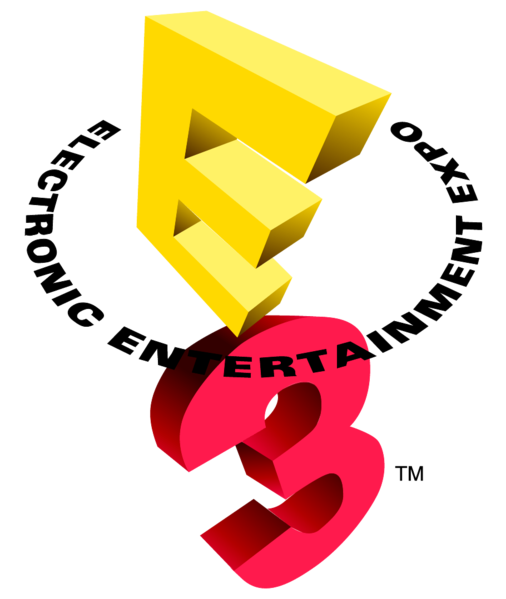 Music Selection: Ooooo, scary.
This show is about: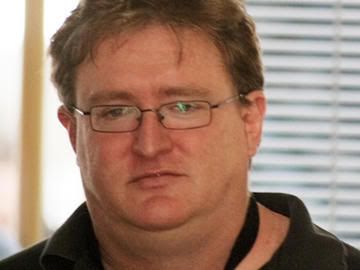 This guy wants your money and secretly hates you, and he didn't like the macaroni you baked for him the other night but he was too polite to tell you.