ATTENTION: I KNOW THE OLDER EPISODES ARE DOWN. THAT SUCKS. I'M WORKING ON IT. SO FAR EVERYTHING FROM THE BEGINNING THROUGH JANUARY 6TH 2007 IS ACCESSIBLE FROM THE RSS FEED.
Download the Show: (right click, save as)
Visit Our Forum!
Send comments, questions, or criticisms to daveandjoel@gmail.com
This show also known as: I Wanna Hug You, And Eat You All Up, And Solve Puzzles With You.
Jarate: greatest weapon, or greatestest weapon?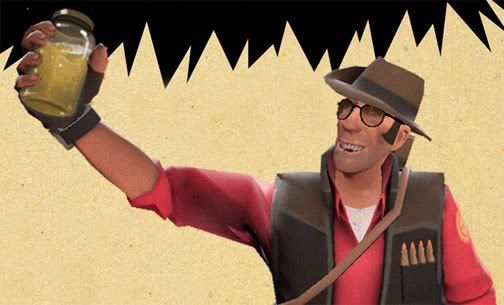 Music Selection: We'll all be missing him, Puffs. Though if I had to choose, consider me firmly in Tupac's camp.
This show is about: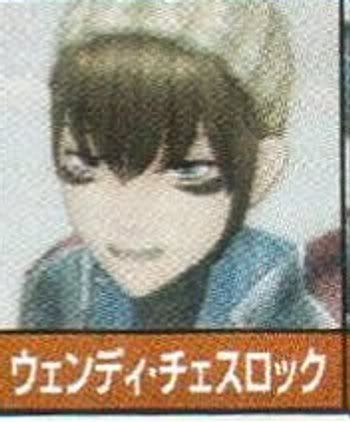 Joel cut me off, but this chick is the reason people should play Valkyria Chronicles.