ATTENTION: I KNOW THE OLDER EPISODES ARE DOWN. THAT SUCKS. I'M WORKING ON IT. SO FAR EVERYTHING FROM THE BEGINNING THROUGH JANUARY 6TH 2007 IS ACCESSIBLE FROM THE RSS FEED.
Download the Show: (right click, save as)
Visit Our Forum!
Send comments, questions, or criticisms to daveandjoel@gmail.com
This show also known as: Did You Check Out My Pimp Goblet?
This show also ALSO known as: MY WIFE HAD A BAYBY.
I didn't really proofread this episode. HOPE IT DOESN'T SCREW UP IN THE MIDDLE.
He, we bid fond adieu to 24: Season 7.
Music Selection: The Cogswell Parade continues, and makes it so I don't have to search for stingers!
This show is about: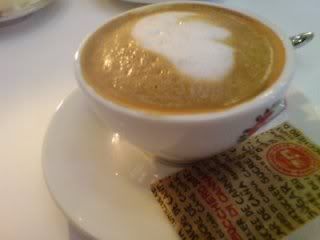 Tony, you will be missed.