Show #312: LES ENFATS TERRIBLES!
ATTENTION: I KNOW THE OLDER EPISODES ARE DOWN. THAT SUCKS. I'M WORKING ON IT. SO FAR EVERYTHING FROM THE BEGINNING THROUGH JANUARY 6TH 2007 IS ACCESSIBLE FROM THE RSS FEED.
Download the Show: (right click, save as)
Visit Our Forum!
Send comments, questions, or criticisms to daveandjoel@gmail.com
This show also known as: PFWAH, SNAKES!
Princess Resurrection is stupid and lame, BUT… well, no it still is.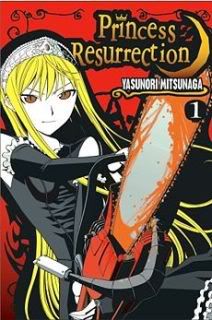 Music Selection: Let's be honest: most of the credit goes for actually talking about Lovecraft, which I don't think a single other entry did. Bonus points for "Lovecraftian"
This show is about:

Invisible Men