Show #311: I've Seen Things In Deepest Space, Jack.
ATTENTION: I KNOW THE OLDER EPISODES ARE DOWN. THAT SUCKS. I'M WORKING ON IT. SO FAR EVERYTHING FROM THE BEGINNING THROUGH JANUARY 6TH 2007 IS ACCESSIBLE FROM THE RSS FEED.
Download the Show: (right click, save as)
Visit Our Forum!
Send comments, questions, or criticisms to daveandjoel@gmail.com
This show also known as: The 2009 Epic: SHUT THE FUCK UP PEPPERBOX.
Move over 24! It's time for the Cogswell Contest Results (sponsored by PaniPoniDoom)!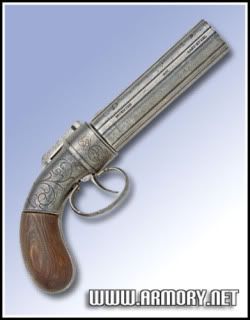 Music Selection: There is no music, only Cogswell.

A noble, if flawed, entry.