Show #310: Did You Seriously Just Drink All The Bioagent?
ATTENTION: THE RSS FEED HAS UPDATED. THIS LINK IS THE NEW RSS FEED.
Download the Show: (right click, save as)
Visit Our Forum!
Send comments, questions, or criticisms to daveandjoel@gmail.com
This show also known as: Tony Almeida doesn't show nobody no babies.
24? MOAR LIKE WEEKEND AT 24.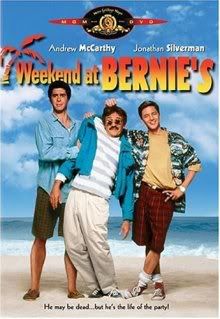 Music Selection: The dream: accomplished

Hey Raiden, herd you're a dick.