Show #309: What If It Was A Tiger?
ATTENTION: THE RSS FEED HAS UPDATED. THIS LINK IS THE NEW RSS FEED.
Download the Show: (right click, save as)
Visit Our Forum!
Send comments, questions, or criticisms to daveandjoel@gmail.com
This show also known as: I'M THE SUICIDE KING!
Megazone 23: Part 2. Animated on six dollars and a whole lot of love (of doggystyle).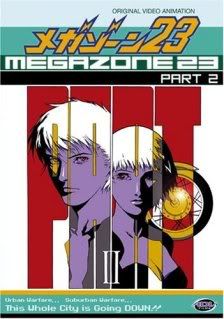 Music Selection: No, Zombie Chubby Checker!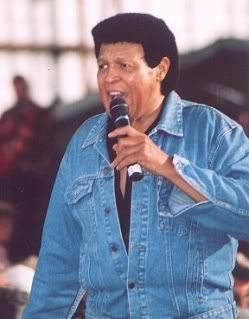 A dangerous man, but not a robutt.