Show #308: MAYBE JUST ONE TURTLE.
ATTENTION: THE RSS FEED HAS UPDATED. THIS LINK IS THE NEW RSS FEED.
Download the Show: (right click, save as)
Visit Our Forum!
Send comments, questions, or criticisms to daveandjoel@gmail.com
This show also known as: I'm Runnin' Out Of Ways To Draw Fat Guys
Kekko Kamen, herd that's a show.
Music Selection: VERY THIN ICE. VERY THIN ICE.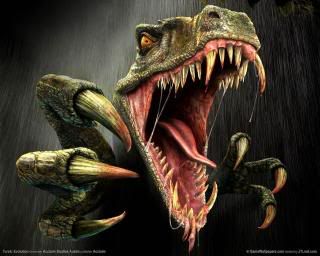 Better than Kekko Kamen.