Show #307: JACKBAUERBAUER
ATTENTION: THE RSS FEED HAS UPDATED. THIS LINK IS THE NEW RSS FEED.
Download the Show: (right click, save as)
Visit Our Forum!
Send comments, questions, or criticisms to daveandjoel@gmail.com
This show also known as: Let's Not NOT Say They're Not.
This show isn't REALLY about Virtua On, but still PLEASE BUY IT FOR THE XBOX 360 TODAY PLEASE.
Music Selection: PICK YOUR EFFING CHARACTER ALREADY.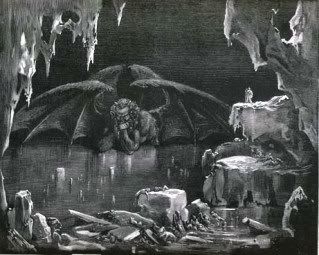 PRETTY SCARY SATAN.