Show #305: Take That, Virus!
ATTENTION: THE RSS FEED HAS UPDATED. THIS LINK IS THE NEW RSS FEED.
Download the Show: (right click, save as)
Visit Our Forum!
Send comments, questions, or criticisms to daveandjoel@gmail.com
This show also known as: The Crying Also Gets Me Through The Night
Is our beloved 24 coming to a close?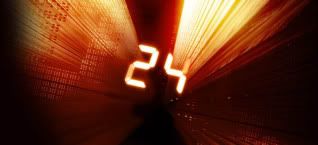 Music Selection: You should do it.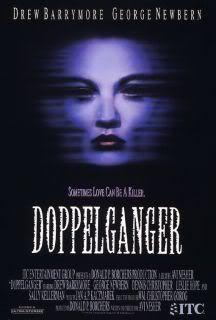 From Another Dimension: Tony