Show #302: Oh, My Ankle! (And My Pride!)
ATTENTION: THE RSS FEED HAS UPDATED. THIS LINK IS THE NEW RSS FEED.
Download the Show: (right click, save as)
Visit Our Forum!
Send comments, questions, or criticisms to daveandjoel@gmail.com
This show also known as: NOW I'M JEALOUS.
What the fuck is this shit.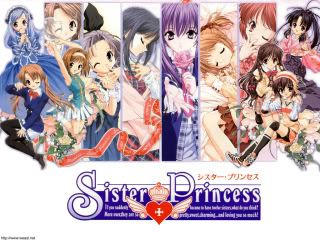 Music Selection: I'm so glad my ex-girlfriend discovered Gwen Stefani had a solo career. That was an excellent six months of my life.

It wasn't the McHuevo, my bad. It was the EL MACO