Show #300: 75 Tea Kettles?!
ATTENTION: THE RSS FEED HAS UPDATED. THIS LINK IS THE NEW RSS FEED.
Download the Show: (right click, save as)
Visit Our Forum!
Send comments, questions, or criticisms to daveandjoel@gmail.com
This show also known as: I Never Wanted To See A Baby Get Kicked So Bad In All My Life.
Ultimate Teacher shames us by being actually okay. The Substitute, however, kind of sucked.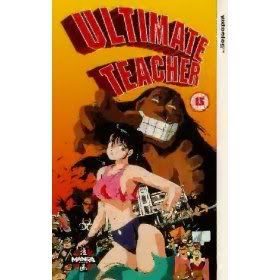 Music Selection: Michelle Pffeiefiffer [sic] was HARD.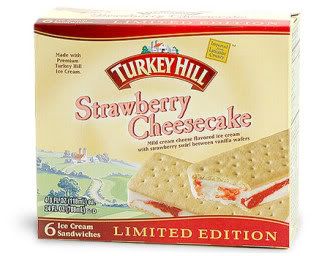 The official cheesekak of Fast Karate.