Show #299: I Think I Might Already Be Cured.
ATTENTION: THE RSS FEED HAS UPDATED. THIS LINK IS THE NEW RSS FEED.
Download the Show: (right click, save as)
Visit Our Forum!
Send comments, questions, or criticisms to daveandjoel@gmail.com
This show also known as: They Said There Would Be Unlimited Snickers.
Hijacked WoW Podcast?? Maybe if 24 wasn't so ass-dumb this week we would've wanted to talk about it!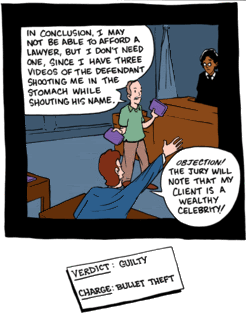 Music Selection: That was a pretty good Clash song.

Hideo Kojima, he is an enigma.