Show #472: Chainsaws Whenever I Want Them
Download the Show: (right click, save as)
Visit Our Forum!
Send comments, questions, or criticisms to daveandjoel@gmail.com
This show also known as: Fart it out.
Master of the Martial Hearts is about "girls fighting to eradicate each other's clothing." And also pretty much just about being fucked up and shitty. Also, we get into some internet real sex talk.
Music Selection:
This show is about: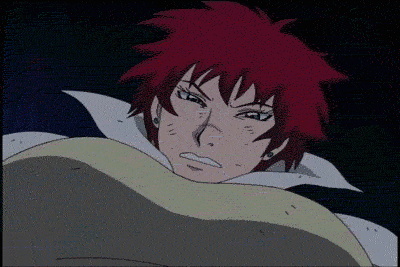 Best animation in the whole series.