Show #429: And That Was The Role That Ended Racism
Download the Show: (right click, save as)
Visit Our Forum!
Send comments, questions, or criticisms to daveandjoel@gmail.com
This show also known as: Get some Sriracha on that bitch.
Bubblegum Crisis? NO. Master of Magic? NO. It's an all e-mails show! All Christmas e-mails episode! NET NEUTRALITY IS A GREAT TOPIC FOR A COMEDY PODCAST TO SPEND FIFTEEN MINUTES ON. I'm still thinking over the "getting more writers for the site" bit. I'll write more about that on the front page in a couple days.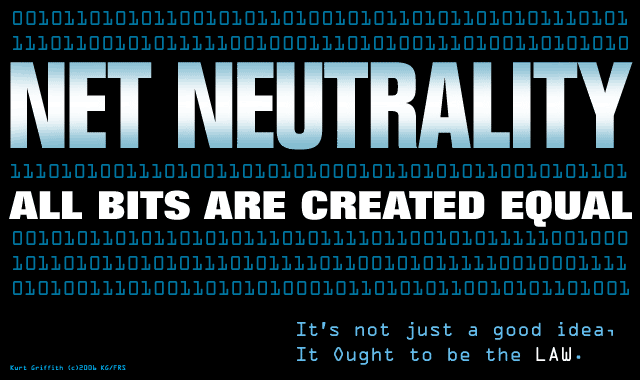 Music Selection: GLORIA.
This show is about:
SHIT IS WHACK CHALKY, YO.