Show #425: Rainbow Sherbert.
Download the Show: (right click, save as)
Visit Our Forum!
Send comments, questions, or criticisms to daveandjoel@gmail.com
This show also known as: Oh, My Gametes!
Vanquish, SOOOOOOO GOOOOOOOOD. ARE WE HAVING A CONTEST?? MAYBE I DON'T KNOW. THE PRIZE IS AN EMPTY VIDEO CARD BOX.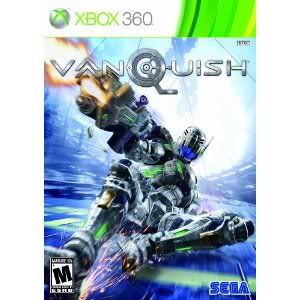 Music Selection: I don't know. I just think it's really awesome.
This show is about: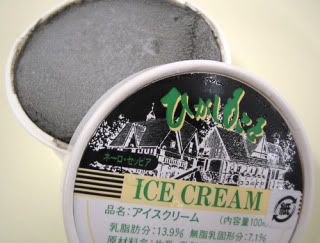 THIS AIN'T NO ICE CREAM.