Show #424: PLEASE INSERT PENIS.
Download the Show: (right click, save as)
Visit Our Forum!
Send comments, questions, or criticisms to daveandjoel@gmail.com
This show also known as: Do You Also Like Mexican Food?
Don't be whiny babies, because this episode has absolutely no Fallout: New Vegas spoilers, and we do EVENTUALLY get to A.D. Police!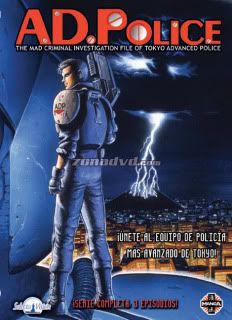 Music Selection: BEDOO-BEE-DOO-BEEDOO-BEE-DOO.
This show is about: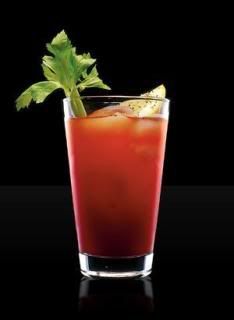 Why can't I drink more of you?