Show #422: Well, No The Eldar…
Download the Show: (right click, save as)
Visit Our Forum!
Send comments, questions, or criticisms to daveandjoel@gmail.com
This show also known as: FRIGID.
Desktop Dungeons, Master of Magic, Warhammer 40k, Fist of the Northstar Videogame, Minecraft. HAY GUISE WHAT WAS THIS SHOW ABOUT AGAIN.
Music Selection: OLD MAN. YOU SEEK THE SPELL OF MASTERY.
This show is about: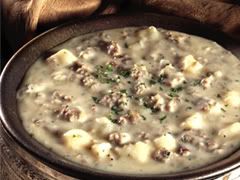 This is your undoing.