Show #420: WAIT. IT'S A SIGNAL.
Download the Show: (right click, save as)
Visit Our Forum!
Send comments, questions, or criticisms to daveandjoel@gmail.com
This show also known as: A-HEH-HEH-HEH-HEH-HEH.
It's a serious episode of Fast Karate AND YOU KNOW WHAT THAT MEANS. Shigurui is a pretty complicated show. Like, maybe it's good? I don't know. It does a lot of a things anime usually doesn't. It's also totally without any sort of moral compass, but maybe that's the point? Who really knows. I'm glad the Apocalypse Zero manga guy didn't see fit to have anybody get raped to death, but who knows. I didn't read the manga.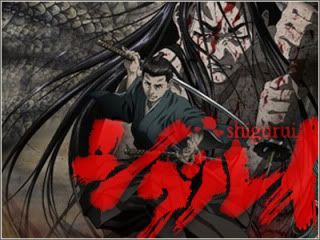 Music Selection:
This show is about: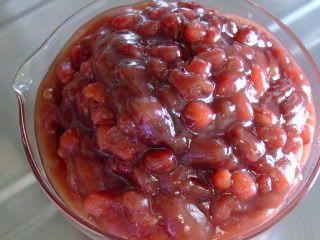 Oh no, we forgot to go on a fifteen minute rant about the sticky, sloppy bean ceremony! WHY DO WE TURN OFF THE RECORDING BEFORE WE HANG UP.