Show #419: Now Play Some Fife.
Download the Show: (right click, save as)
Visit Our Forum!
Send comments, questions, or criticisms to daveandjoel@gmail.com
This show also known as: We Have Read the Story of Your Goldilocks.
Dead Rising 2. GOOOOOOOOOOOOOOOOOOOD.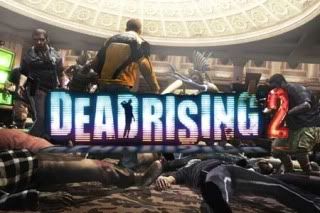 Music Selection:
This show is about:
WHAT IS THIS SHIT THIS ISN'T A PLANET.