Show #418: We Use All The Parts of the Grandma.
Download the Show: (right click, save as)
Visit Our Forum!
Send comments, questions, or criticisms to daveandjoel@gmail.com
This show also known as: WAKARIMASEN. WAKARIMASEN.
How can we get Queen's Blade tried under hate crimes legislation?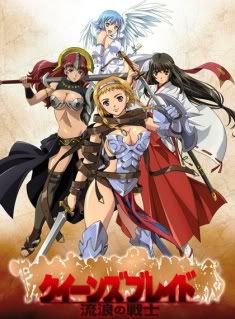 Music Selection: SHINOBI. FIRE MOTHS. DEMON TANKS. YOOOOOOOOOOOOOOOOOOOOOOOOOOO.
This show is about:
A-SOOOOOOOOOOO GOOD.