Show #417: I MURDERED A GIANT SPACE BABY!!
Download the Show: (right click, save as)
Visit Our Forum!
Send comments, questions, or criticisms to daveandjoel@gmail.com
This show also known as: That Space Baby Was A Space Baby Slaver!
Halo: Reach! They just… uh… keep making these games. And they're pretty fun! But it's not like they don't have problems. But I like shooting lasers at purple aliens, so I keep payin' for 'em!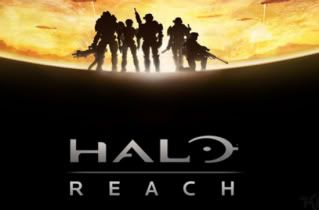 Music Selection: GIMME MY RIFE. GIMME MY ENERUGI.
This show is about:
I had severe deja vu when I google image searched for this picture. I am almost certain I have used it before. It would not place bets against us having podcasted about banana bread before.