Show #416: Who's the New Foreman?
Download the Show: (right click, save as)
Visit Our Forum!
Send comments, questions, or criticisms to daveandjoel@gmail.com
This show also known as: I don't wanna kill my brother!
Legend of the Dark Kings has one really great scene involving a koto. But really it's like… Raoh? WHATEVER. Shank can be pretty good, but can't stop those stereotypical problems with beat 'em ups. I liked it okay! You might not! Good soundtrack. AND MAN THERE'S SO MUCH RUMBLE ON THIS MP3. THAT SUCKS. Also… CAT PUKE. GREAT.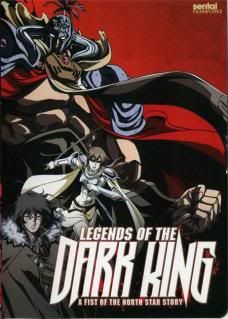 Music Selection: GIMME MY RIFE. GIMME MY ENERUGI.
This show is about:
He ain't lyin'.