Show #412: This Chicken is Powerful.
Download the Show: (right click, save as)
Visit Our Forum!
Send comments, questions, or criticisms to daveandjoel@gmail.com
This show also known as: YOU CAN'T FIRE ME I QUIT.
Urban Square is JUST SO CLOSE to being the ultimate Fast Karate show.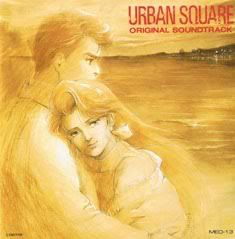 Music Selection: It was actually the 121 FOOT rule. Sorry.
This show is about:
GIVE ME YOUR SECRET CHICKEN