Show #408: HEY. WHY YOU SO FAT.
Download the Show: (right click, save as)
Visit Our Forum!
Send comments, questions, or criticisms to daveandjoel@gmail.com
This show also known as: Like Baron Harkonnen?
Limbo is pretty great. Kim Jong Il's a dick.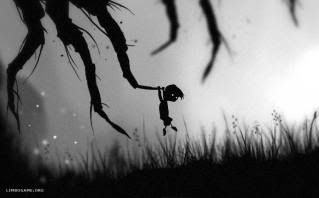 Music Selection: BAGOOOOOOOOOOOSH.
This show is about: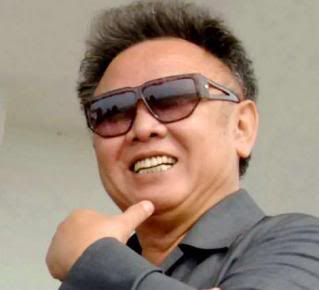 You suck.