Show #407: I HIT HIM DOIN' A HUNDRED AND FIFTY.
Download the Show: (right click, save as)
Visit Our Forum!
Send comments, questions, or criticisms to daveandjoel@gmail.com
This show also known as: The Daryl Surat Greater Internet Theorum of Japanese People Being Crazy Because They Can't Look At Vaginas.
Producing Mad Bull should be classified as a hate crime. Also Desktop Dungeons is amazing.
Music Selection: NOW HE GOTTA KEEP ON ROCKIN'. JUST CAN'T STOP.
This show is about: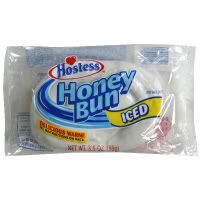 The picture down here is just going to be a packed snack cake from now on.