Show #406: Tastykake 2 Pokeyman.
Download the Show: (right click, save as)
Visit Our Forum!
Send comments, questions, or criticisms to daveandjoel@gmail.com
This show also known as: Fuck you, [I have] Pikachu!
Nier might be awesome. We don't know, we haven't played it. It MAY have a super-hot tranny.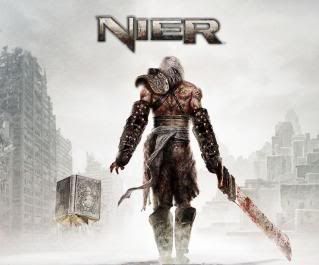 Music Selection: Let's enjoy the silence, together.
This show is about: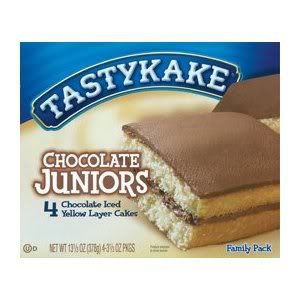 The Massive.