Show #405: Just Light The Fuse (it's in my butt)!
Download the Show: (right click, save as)
Visit Our Forum!
Send comments, questions, or criticisms to daveandjoel@gmail.com
This show also known as: AMIIIIIIIIIIIINGOOOOOOOOOOOO.
I'll give you one guess what Street Fighter Alpha is about. Here's a hint: it's not cotton candy.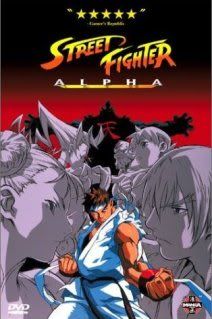 Music Selection: BURNT PIZZA? PIZZA GUT?
This show is about:
WHAT HAVE YOU DOOOOOOOOOOOOOOOOOONE.