Show #403: YOU WRESTLE BEAR??
Download the Show: (right click, save as)
Visit Our Forum!
Send comments, questions, or criticisms to daveandjoel@gmail.com
This show also known as:
Plastic Little is just another one of those stupid, garbage shows. It's got nothin' on pie, that's for sure.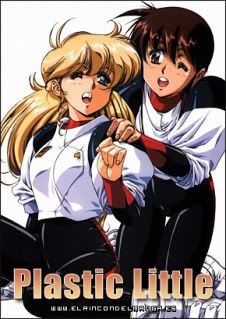 Music Selection: WAIT THIS ISN'T WHO LET THE DOGS OUT.
This show is about: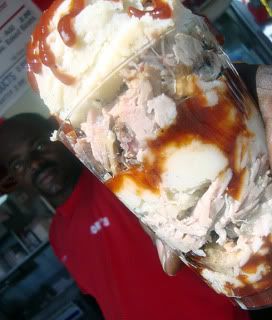 …delicious?