Show #402: You Want This JUTSU??
Download the Show: (right click, save as)
Visit Our Forum!
Send comments, questions, or criticisms to daveandjoel@gmail.com
This show also known as: Energetic woman but whose mind feel the dark-side. She wanna kill ninn 'cause he said "Wow, pretty ass!" In fact, she got tired.
So many things to talk about. Peanut butter forests. Thai food. Lying Middle Eastern restaurants who don't want to deliver to you. Lost Planet 2. Insect Vampire Drug Addicts. But most importantly, I want you all to buy Mamotte Knight. I did, however, neglect to mention how RACIST one of the chapters in Lost Planet 2 is. And it's like: why?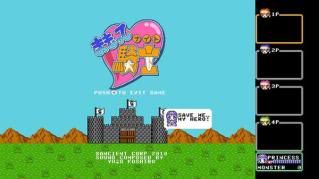 Music Selection:
This show is about: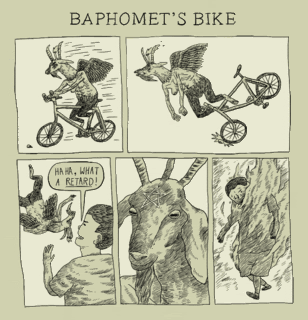 The charming artist.