Show #401: The Radiation is in My Balls
Download the Show: (right click, save as)
Visit Our Forum!
Send comments, questions, or criticisms to daveandjoel@gmail.com
This show also known as: Nobody gets more ass than a stolen submarine captain.
With our 401st show we enter a new era of Fast Karate, and what better to herald our maintaining the status quo than a little film I like to call Silent Service?
Music Selection:
This show is about: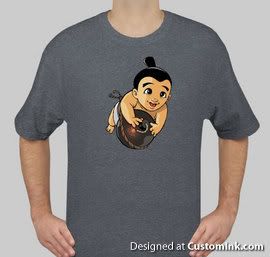 Keep buying shirts! Need many more pre-orders.