Show #400: How You Doin', I'm Jack Bauer
Download the Show: (right click, save as)
Visit Our Forum!
Send comments, questions, or criticisms to daveandjoel@gmail.com
This show also known as: THERE CAN BE ONLY ONE.
Our 400th (399th) show heralds the end of 24. Goodbye 24, you ended pretty much how we all expected: shittily. Also BUY A SHIRT.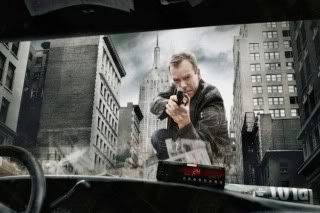 Music Selection: GATHERING OF ANGELS. 'PPEARED ABOVE MY HEAD. I was singing this song the whole Lost finale then they made some dumb-ass 'alternate endings' and this appeared and now I don't know what to think. I know one thing I DO think which is that this would be the soundtrack to Jack Bauer's death scene.
This show is about: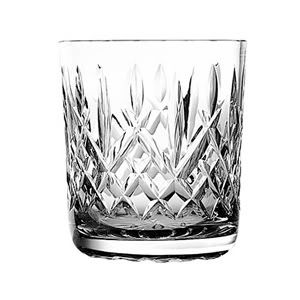 THE Arsenal
No wait, THIS is the Arsenal