Show #396: UWAGHAGAGA(ROOFIE)
Download the Show: (right click, save as)
Visit Our Forum!
Send comments, questions, or criticisms to daveandjoel@gmail.com
This show also known as: Once You Go Demon, You Can't Love Human Semen
Don't misunderstand Joel, the main character of Straight Jacket is named LEIOT. Also God of War 3 is as mystifying in its popularity as any other game in the series. Oh also I remembered later that GTA did have a Hispanic character, SO SORRY.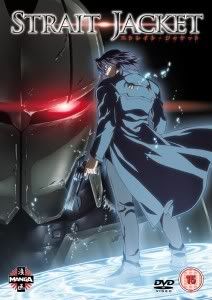 Music Selection: THIS IS SOME GREEK SHIT YOU GUYS.
This show is about:
EXTREME!!!