Show #395: NO! IT'S NOT TIME FOR A DELICIOUS CINNAMONY TREAT! I'VE BEEN BETRAYED!
Download the Show: (right click, save as)
Visit Our Forum!
Send comments, questions, or criticisms to daveandjoel@gmail.com
This show also known as: I Forgot To Clip My Vest On!
This episode is late because Libsyn took forty hours to update my account. Also, this is the longest show title ever. Not only that, but Starbuck is dead! That's okay, Starbuck. You haven't been hot since Season 2 of an entirely different show.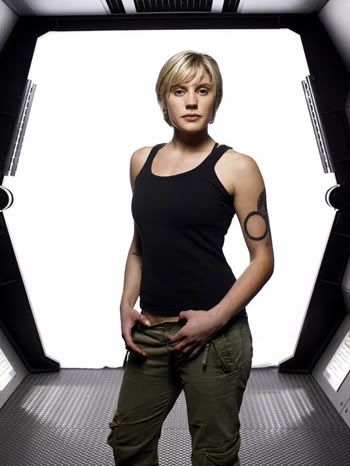 Music Selection: EBERY NOW AND DEN I FALL APART.
This show is about:
Agent Junior Babykins: you were the best of what was left over after seven seasons of this show.