Show #394: BUT YOU'LL WISH IT HAD.
Download the Show: (right click, save as)
Visit Our Forum!
Send comments, questions, or criticisms to daveandjoel@gmail.com
This show also known as: All of my Daughters, They Are So Pretty
SUPER STREET FIGHTER IV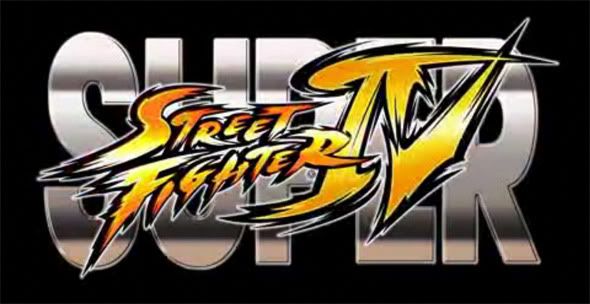 Music Selection: NOTTIN GONNA STOP ME NAO.
This show is about:
A complicated man.