Show #391: Surely You Have No Use For A Baby
Download the Show: (right click, save as)
Visit Our Forum!
Send comments, questions, or criticisms to daveandjoel@gmail.com
This show also known as: Had to stab him with my unicorn horn. Only thing that kills dragons.
Welcome to the Diamond Age podcast because 24 has spiraled off the deep end, which for 24 is some amazing feat. RIP guy from Slumdog Millionaire. You did what you could.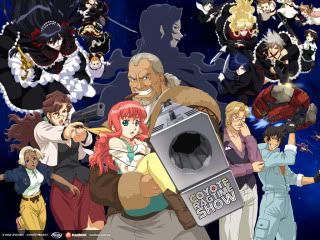 Music Selection: This song was better when it was referenced in an actually good song on the second Handsome Boy Modeling School album.
This show is about: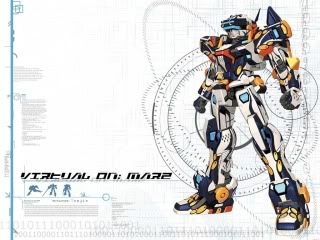 Hexagon, bitches!