Show #385: BUT I CAN MOVE, BOSS, I CAN MOVE
Download the Show: (right click, save as)
Visit Our Forum!
Send comments, questions, or criticisms to daveandjoel@gmail.com
This show also known as: You-A Ruin It With-A Your Dead Boobies!
Blue Flames translated liberally as "Diary of a Sociopath" can't really hold a candle to spoilers about the second half of Skullman.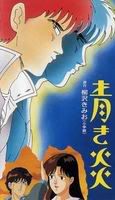 Music Selection: WHAT A HAPPY SONG.
This show is about: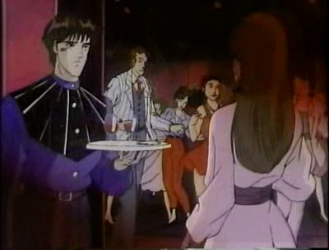 Gay Star Wars Characters