Show #384: BABYKINS, JUST ASK HIM TO SHOW THE BOMB.
Download the Show: (right click, save as)
Visit Our Forum!
Send comments, questions, or criticisms to daveandjoel@gmail.com
This show also known as: Don't Bet The IP, Gabe!
The saga of Randy Pitchford continues on this very special episode of Fast Karate for the Gentleman, handily usurping any talk about Final Fantasy XIII, Last Rebellion, 24, and Street Fighter's first (second) openly gay character.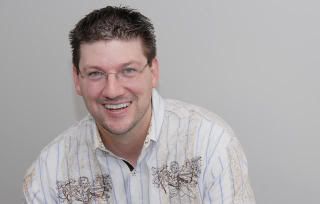 Music Selection: HAKAN WILL FIX IT.
This show is about:
This gave me the lulz.