Show #382: Some People Gotta Make A Sex Robot.
Download the Show: (right click, save as)
Visit Our Forum!
Send comments, questions, or criticisms to daveandjoel@gmail.com
This show also known as: YOU NO TOUCH.
Skull Man is so kind of maybe sort of awesome that we have to spoil the whole thing?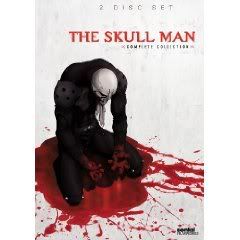 Music Selection: Every time I think of this song, I actually start singing the lyrics to Makin' Love Out Of Nothin' At All
This show is about: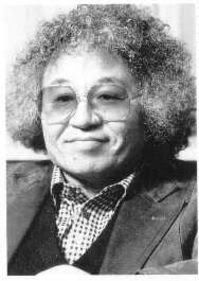 A powerful man.