Show #381: Oh My God, I've Been A Total Cock.
Download the Show: (right click, save as)
Visit Our Forum!
Send comments, questions, or criticisms to daveandjoel@gmail.com
This show also known as: Here Is The Armoire Of Payment.
Words to live by, Evil Russian Mobster Guy.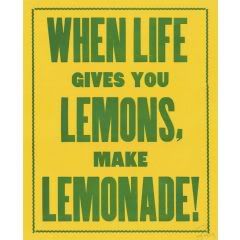 Music Selection:
This show is about:
Y HALLO THAR.