Show #380: UNICYCLE, NOW.
Download the Show: (right click, save as)
Visit Our Forum!
Send comments, questions, or criticisms to daveandjoel@gmail.com
This show also known as: Honestly: Do I Look Like A Douche?
YOU GON BE OUR GOLDEN GOOSEN A-HEH HEH HEH.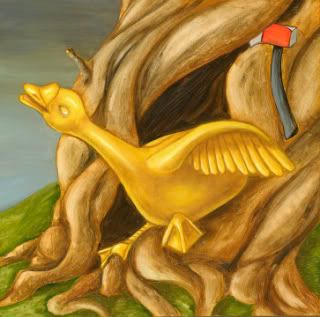 Music Selection: This got brought up in vent.
This show is about:
O-OH M GOD. OH MY GOD.