Show #375: Who Are You, Old Man?
Download the Show: (right click, save as)
Visit Our Forum!
Send comments, questions, or criticisms to daveandjoel@gmail.com
This show also known as: This is My Salad Shooter.
Mass Effect 2 is in contention for the best game created by a group of human beings.
Music Selection:
This show is about: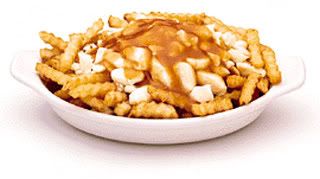 It'd be great if I could actually buy this on a regular basis.