Show #369: They Got Websites.
Download the Show: (right click, save as)
Visit Our Forum!
Send comments, questions, or criticisms to daveandjoel@gmail.com
This show also known as: I was right to mistrust babies.
.50 Cent: Blood On The Sand is the best worst game of all time.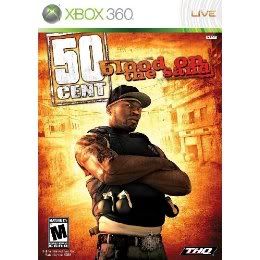 Music Selection: It's in my brain.
This show is about: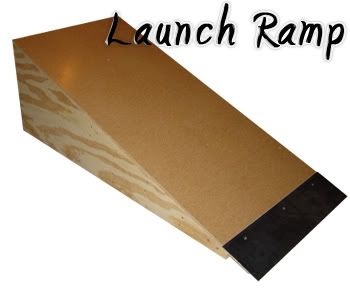 Tools of the Trade