Show #367: Don't Let 'em Take My Feet!
Download the Show: (right click, save as)
Visit Our Forum!
Send comments, questions, or criticisms to daveandjoel@gmail.com
This show also known as: The Answer Can't Always Be Pee!
Godiva Brownies. That's probably what this show is about. MARRY HOLIDAYSMUS YOU JERKS.
Music Selection: GONNA CLIMB THAT HIGHEST MOUNTAIN WITH KEITH ALLISON.
This show is ALSO probably about: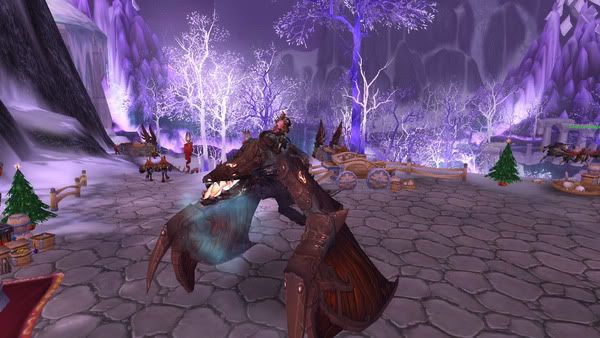 WE DID IT!