Show #366: The Ridley Sconslaught.
Download the Show: (right click, save as)
Visit Our Forum!
Send comments, questions, or criticisms to daveandjoel@gmail.com
This show also known as: That IS Worse Than Rabies!
When Joel sent me his mp3 of this podcast he named it Virus Buster SUCKS. Appropriate.
Music Selection: DOOT DOOT DOOT DOOT DOOT DOOT DOOOOOT.
This show is about: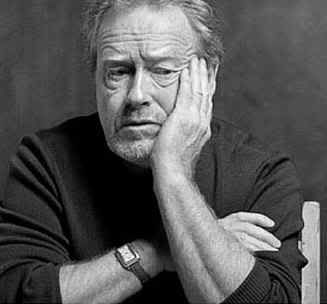 Don't be fooled.