Show #365: I'm Callin' Your Bluff, Tokko.
Download the Show: (right click, save as)
Visit Our Forum!
Send comments, questions, or criticisms to daveandjoel@gmail.com
This show also known as: You're Out of Your Jurisdiction, Tokko!
Tokko does not have a soundtrack by Bel Biv Devoe.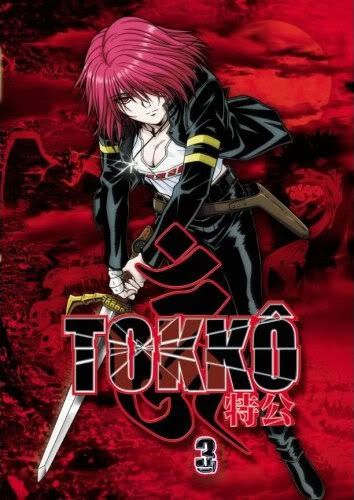 Music Selection: Tokko! T-Tokko!
This show is about:
You lied to me, Intel.