Show #364: I Like To Call It A Threem.
Download the Show: (right click, save as)
Visit Our Forum!
Send comments, questions, or criticisms to daveandjoel@gmail.com
This show also known as: No, My Sandwich! It Was So Young!
No one can say Call of Duty: Modern Warfare 2 is not a videogame.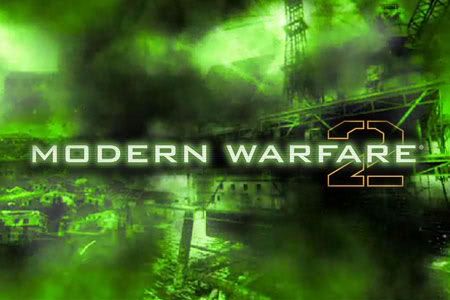 Music Selection:
This show is about:
Oh Hells Yes.